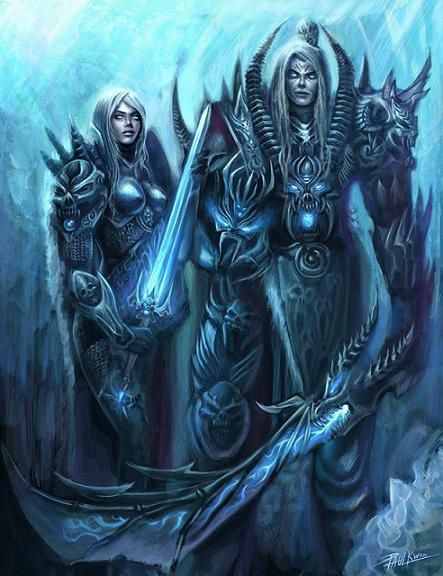 Bind 4, Simulacrum @arena1

Bind 5, Simulacrum @arena2

Bind 6, Simulacrum @arena3

Bind 6, Simulacrum @arena3

Charge Pet, Target / Focus @arena1

Charge Pet, Target / Focus @arena2

Charge Pet, Target / Focus @arena3

Spam conversion macro, permet de se heal rapidement en spammant avec haute pr. Conversion spam macro, allows you to heal quickly with high pr.

Simulacrum Target / Focus

Death Coil Target / Pet (Alt)

Death Grip Target / Focus

Pet Sacrifice, Sacrifices Gargoyle instead of Ghoul when Gargoyle is out. Prendra les hps de la Gargouille à la place de la goule si celle ci est pop.

Burst gargoyle + UH frenzy

UH Frenzy @player - Anti CC

Pop Goule / Transfo sur un bind

Stun Goule Target / Focus

Lichborne + Self heal sur un bind

Cancelaura Lichborne / IB / BOP - Utiliser pour éviter Shackle (Pretre) ou fear UD (Pal)