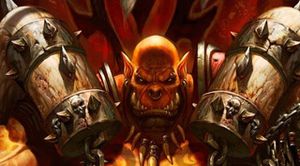 Few notes I hadn't mentioned yet.
PvP trinkets now form a 2pc set that reduces damage taken by 10%, not really sure how it will work, everything is not implemented yet, and especially for humans.
The anti-draw system is in my opinion quite well designed, will see.
Arenas are actually down on the ptr.
Arenas

For Arena matches lasting longer than 15 minutes, one of the teams will receive a buff called "The Crowd Chose You" that increases damage, critical strike chance, stealth detection, and reduces damage taken. The buff is awarded based on the following criteria.
Team with the largest number of players alive.
Team that brought an enemy player closest to death (lowest health).
Arena Rating scaling in the 2v2 bracket has been tuned to be consistent with the 3v3 bracket.